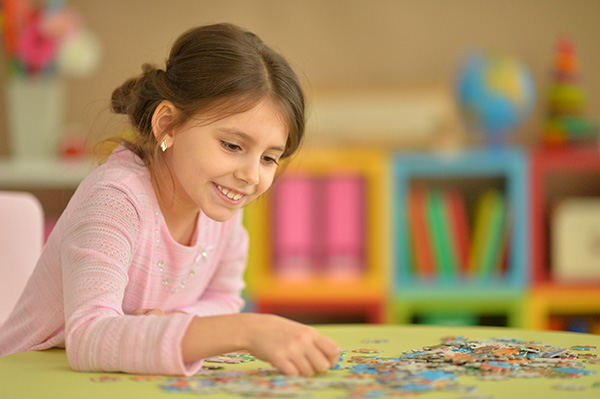 YOU ARE CORDIALLY INVITED TO VISIT / JOIN THE LEROY PUZZLE EXCHANGE CLUB
Meetings
2nd Saturday of odd months from 10-11 a.m. at the Leroy Community Center on Leroy Center Road.
2023 Meeting Dates:
March 11
May 13
July 8
September 9
November 11
About the Club
The Leroy Puzzle Exchange Club is a community of puzzle enthusiasts who gather to exchange puzzles and enjoy the camaraderie of fellow puzzle lovers.
Would you like more information? The contact person for this activity is Gene McKinstry, 440-413-7983.
Come and be a part of the Leroy Puzzle Exchange Club, where we celebrate the joy of puzzling and foster a sense of community!