The Lake County Engineer has released the following News Release:
Access to Seeley Road from Vrooman Road Restricted
LAKE COUNTY (October 26, 2018) – On Thursday, November 1, 2018, the intersection of Seeley Road and Vrooman Road will close for the duration of the project to accommodate the construction work zone.  Access will be maintained for emergency and Lake Metroparks vehicles.  Seeley Road will remain accessible via Paine Road, maintaining access to Indian Point Park.
---
Superintendent
Rich Van Pelt, Jr.
leroyroaddept@leroyohio.com
(440) 254-4234
ROAD DEPARTMENT E-MAIL
Township Garage
13639 LeRoy Center Rd.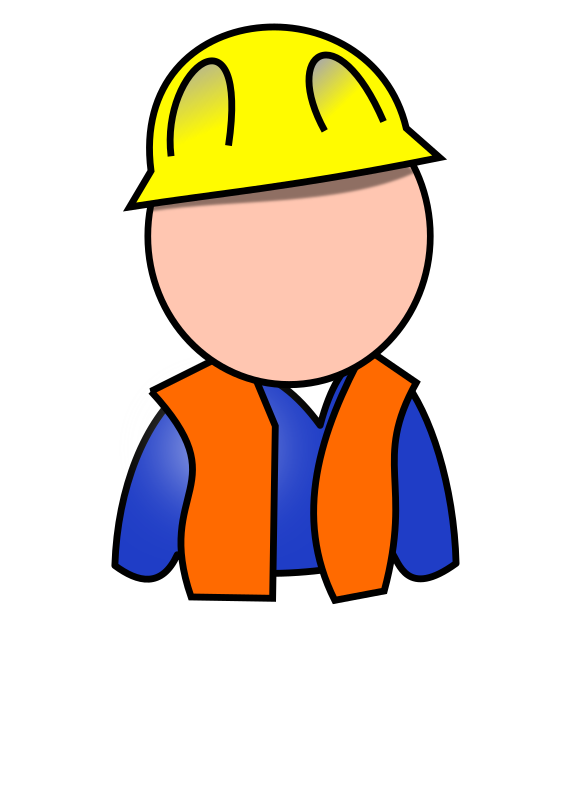 LeRoy Township, OH 44077
(440) 254-4234
Fax: (440) 254-4236
---
The Road and Service Department provides service and maintenance of township roads, parks, and cemeteries.
The following 22 miles of township roads that are under their jurisdiction are Abby, Autumn, Baker, Callow, Chadwick, Eaglebrook, Edgebrook, Horizon, Indian Point, Jennings, Jodi, Lester, Maggie, Mildon, Monte, North End LeRoy Center, Piney Hollow, Proctor, Radcliffe, Rustic, Seeley, Shirley, Spring, Sumner, Taylor and Valentine.
---
---
Call Before You Dig!
Homeowners should call the Ohio Utilities Protection Service (OUPS) as the first step when starting a project that requires digging.  It is important for safety but is also state law.  The OUPS is a nonprofit organization that links consumers with their utilities to identify the location of underground pipes and wires.  Call 800-362-3764 at least 48 hours but no more than 10 days before starting a digging project.  The OUPS is available to schedule 24 hours a day, excluding weekends and holidays.
---
Mail-Box Policy Resolution (effective 12/29/08)
Leroy Township will follow the Lake County Engineer's mailbox replacement policy. No "Rubbermaid" style mail boxes will be replaced. A value of up to $35.00 will be the maximum replacement cost. Leroy Township will only replace a mail box that has been damaged by a direct hit with the vehicle or snow plow. A mail box which has been damaged by thrown or pushed snow does not warrant replacement. The Township will replace or repair a mailbox damaged by DIRECT contact with the snow plow vehicle or plow blade with a standard 4 x 4 wooden treated post and mailbox as approved by the US Postal Service.
---
Road Use Maintenance Agreement (pdf)
For timber harvesting projects and infrastructure