LEROY TWP TRICK-OR-TREATING! SATURDAY, OCT. 28, 2017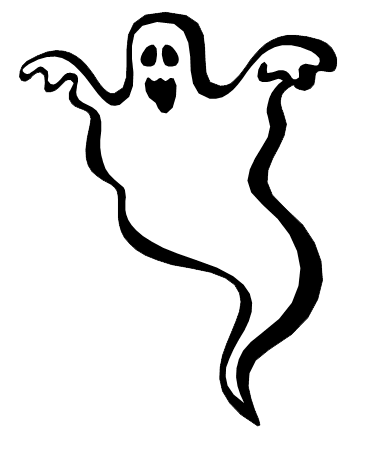 Please join us at the new pavilion at Lake Metroparks Hidden Lake, 7024 Kniffen Road for a "hauntingly" good time! Free Event!
Evening activities will include:
Hayrides by Working Traditions Farm* (weather permitting)
Carnival games
Snacks
Costume contest for children and adults at 6:00 PM
Followed by Trick-or-Trunking and Best Decorated Vehicle Awards
Anyone wishing to participate in the "Trick-or-Trunking" should bring 5-6 bags of wrapped candy to the parking lot at the new pavilion by 6:00PM. You are also welcome to decorate your vehicle – prizes will be awarded! Participants will then Trick-or-Treat from car to car in the parking lot collecting their goodies from the trunk of each participating car.
*Children dressed in costume will be permitted free that night at Working Traditions Farm, LLC Corn Maze, 13133 Leroy-Center Rd. (open until 10PM).
All events are rain or shine; please dress for the weather.
Spread the word with this flyer!
---
President
Brandy Hanusosky
recreation@leroyohio.com
(440) 254-4235
Events planned for 2017
Listed below are the 2017 LeRoy Community Events. Please mark your calendars for the following and watch for more details in future Events pages for details as each event draws closer to its date.
Meetings are the 3rd Wednesday of each month at 6:30PM at the Community Center (except May – July).  New members are always welcome!
Sunday, April 9, 2017
Easter Egg Hunt  —  2:00 pm
Week of April 16, 2017
Earth Day (April 22) and Spring Clean-up  — (Pick a day this week to pitch in and clean up your neighborhoods and roadsides prior to the Community Garage Sale.)
Saturday May 6, 2017
18th Annual Community Garage Sale  9:00 am – 4:00 pm
Information about the Garage Sale…
Saturday, September 16, 2017
8th Annual Fall Community Garage Sale  9:00 am – 4:00 pm
Saturday, October 28, 2017
Halloween and Trick-or-Trunking – 6:00 pm
Saturday, December 2, 2017
Breakfast with Santa 9:00 – 11:00 am
…
Wanted: Individuals from the community interested in having fun, sharing new ideas, and rolling up their sleeves and jumping in !!!
What we need is some new community members to join our board.   Meeting are held on the third Wednesday of each month (except May – July) at 6:30 pm at the LeRoy Community Center.   If you are interested or have any questions about what to do, please call Brandy Hanusosky at 254-4235.  The Rec. Board hosts about five community events throughout the year and are interested in some New, Fresh Ideas.