We now offer e-notifications to news, notices and events posted on our site. We invite you to subscribe here:
Subscribe to Notices & Events | Subscribe to Calendar Updates
---
REMINDER

: All businesses operating in Leroy Township should have a permit.  This permit can be obtained from the Leroy Township Zoning Inspector.  There is NO CHARGE for the permit if obtained by December 31, 2017.  If you have any questions, please contact the Leroy Township Zoning Inspector at (440) 220-0430.
---
Zoning regulation for rivers, streams, wetlands and other watercourses within Leroy Township contributes to the health, safety and general welfare of the residents of Leroy Township.  The regulation (Section 31) has been enacted to protect and enhance the functions of riparian areas by providing reasonable controls governing buildings, structures, uses, and related soil-disturbing activities within a riparian setback along designated watercourses and wetlands in the Township.  Leroy's zoning regulations has riparian setback requirements.  If your property has any rivers, streams, wetlands or other watercourses and you want to build or disturb the land within 150 feet of the waterway, please review your plans with the zoning department prior to starting any work in order to avoid any fines or costly repair.
---
LEROY TWP TRICK-OR-TREATING! SATURDAY, OCT. 28, 2017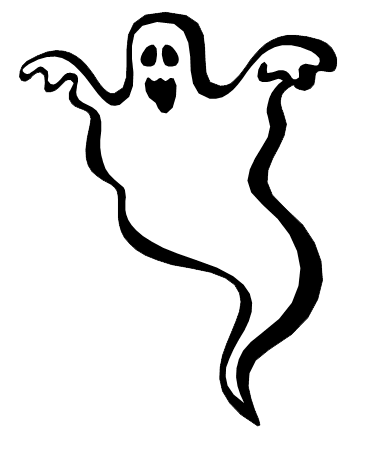 Please join us at the new pavilion at Lake Metroparks Hidden Lake, 7024 Kniffen Road for a "hauntingly" good time! Free Event!
Evening activities will include:
Hayrides by Working Traditions Farm* (weather permitting)
Carnival games
Snacks
Costume contest for children and adults at 6:00 PM
Followed by Trick-or-Trunking and Best Decorated Vehicle Awards
Anyone wishing to participate in the "Trick-or-Trunking" should bring 5-6 bags of wrapped candy to the parking lot at the new pavilion by 6:00PM. You are also welcome to decorate your vehicle – prizes will be awarded! Participants will then Trick-or-Treat from car to car in the parking lot collecting their goodies from the trunk of each participating car.
*Children dressed in costume will be permitted free that night at Working Traditions Farm, LLC Corn Maze, 13133 Leroy-Center Rd. (open until 10PM).
All events are rain or shine; please dress for the weather.
Spread the word with this flyer!
---

For information in Issue 1 and Issue 2, visit:
www.OhioSecretaryofState.gov
Click on the "Know the Statewide Issues" botton at the bottom of the home page.
---
RENEWING YOUR DRIVERS LICENSE OR PLATES
Please remember when you renew your driver's license or license plates, use Leroy Township as your mailing address, not Painesville. If you do this, Leroy will get the motor vehicle and license tax. Otherwise, it will go to Painesville. Please … help your community!!